Are you embarrassed by your Doodle's behavior?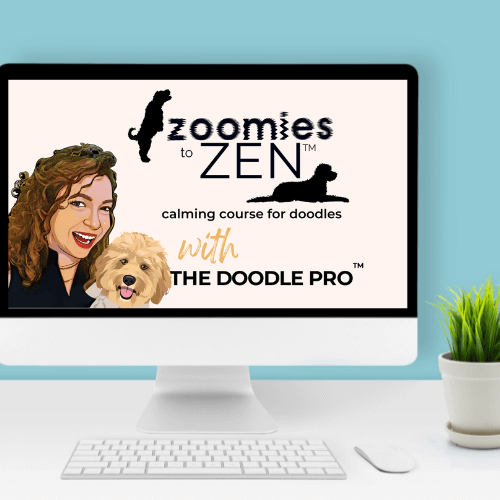 Guess what? They WANT to be more polite and know how to really relax.
This course lovingly teaches them how.
Your friends and family will be amazed at how polite and calm your Doodle is when they come in your home or when you bring them along in public.

​
Over 150 5 Star Reviews!
​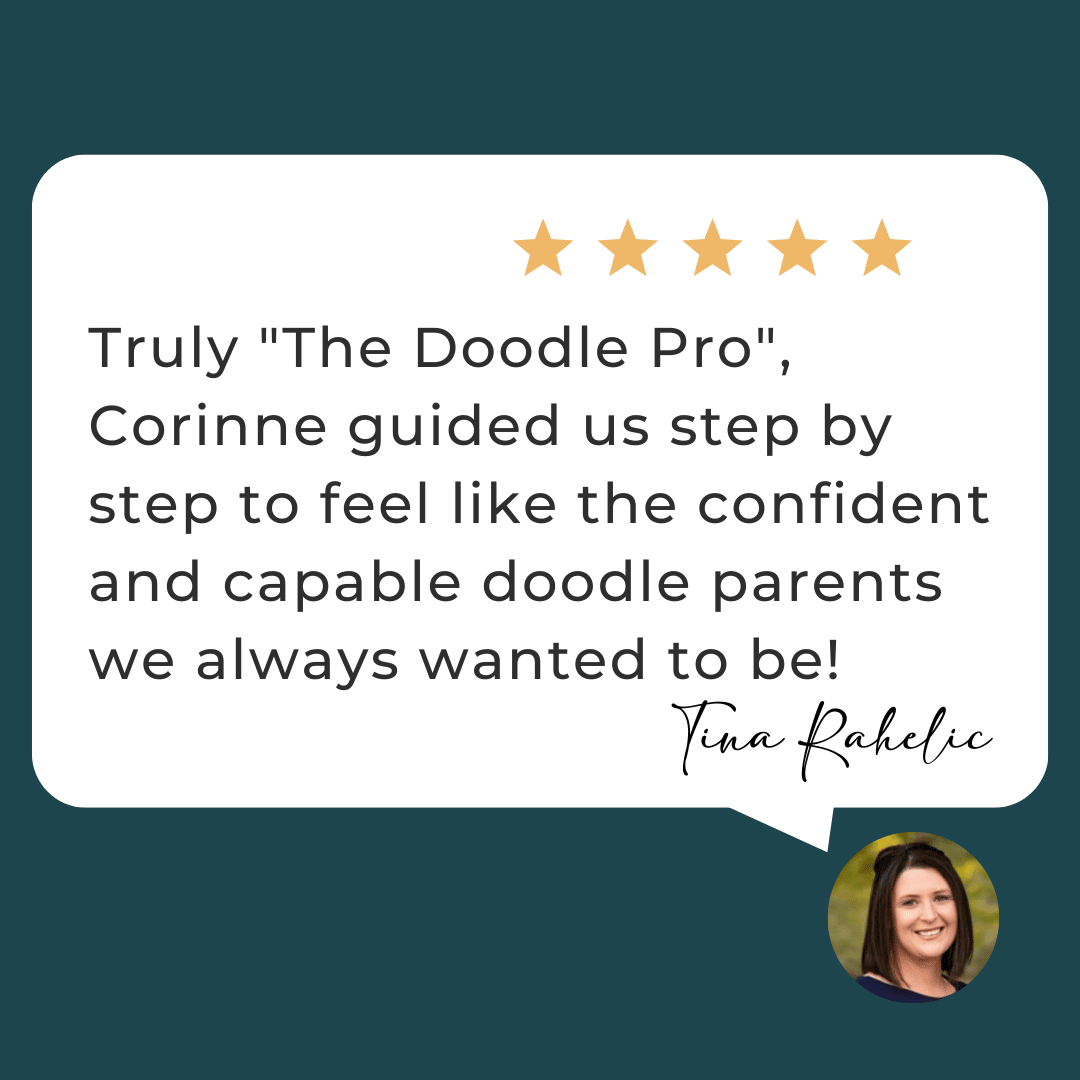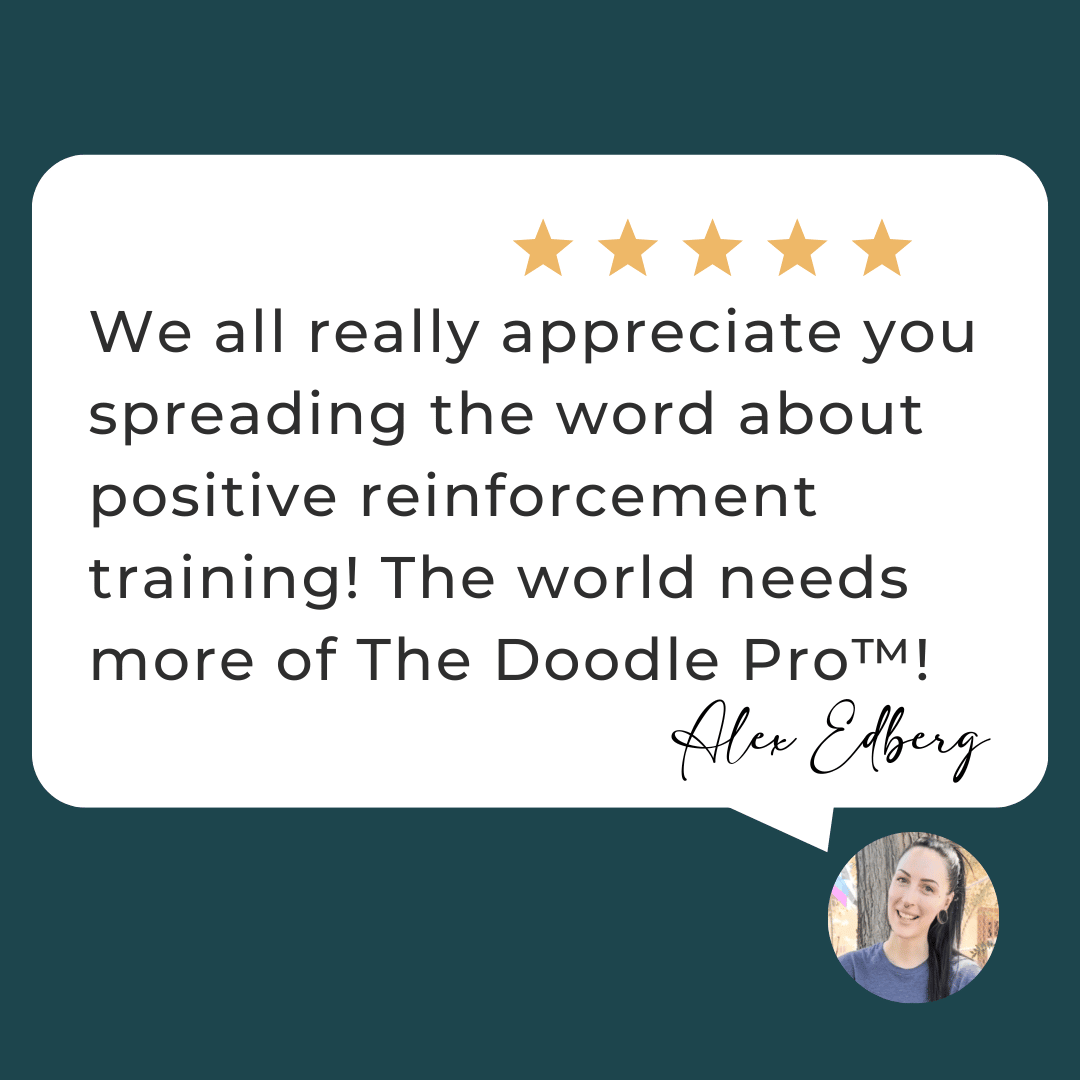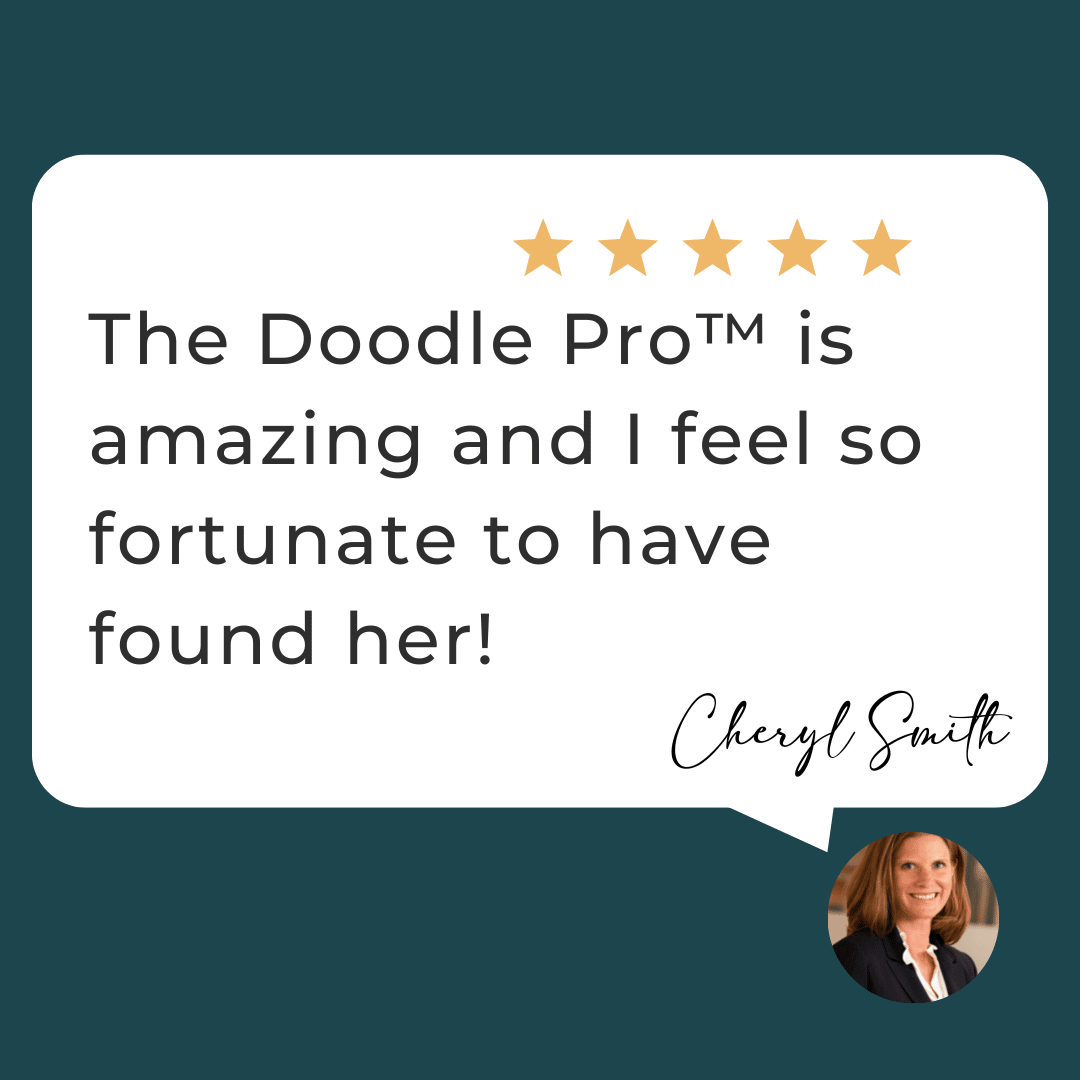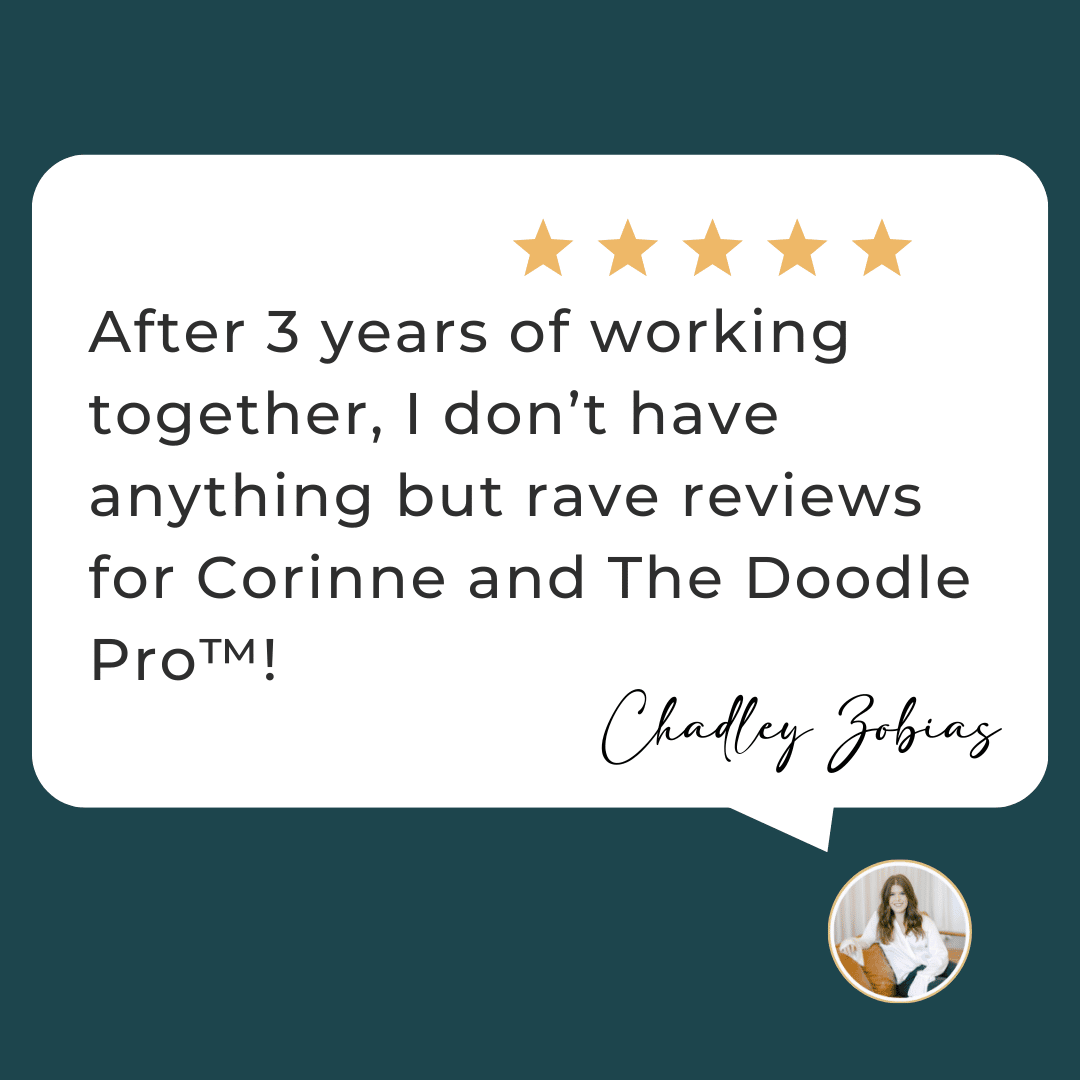 ​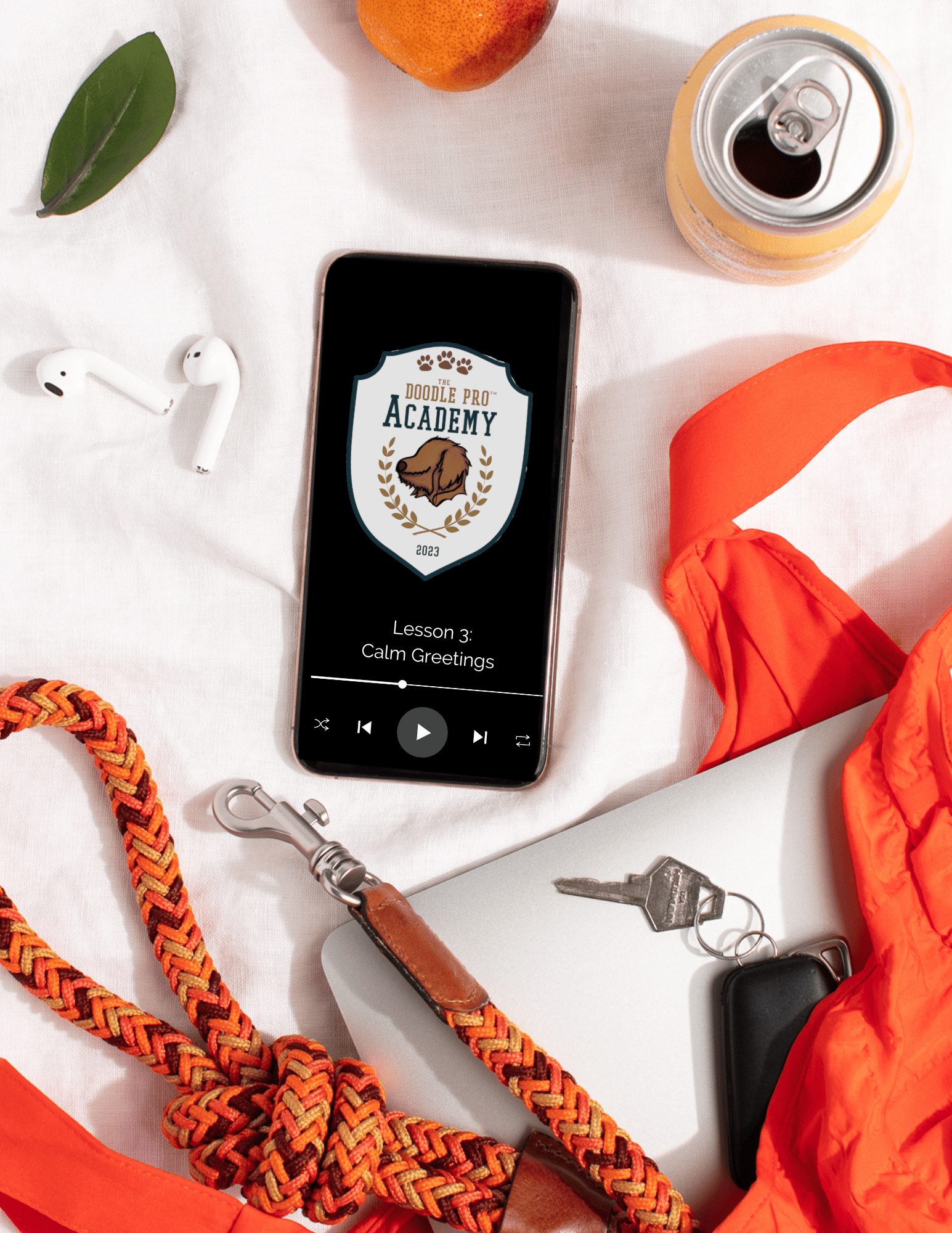 ​
The Doodle Pro™ Academy is the ONLY online training program made just for Doodles and Doodle parents and is filled with Doodle-specific answers!
​
Does your Doodle run on a little too much Red Bull when you walk in the door?

They can learn to shower you with love without knocking you over!

Do you want everyone to love your best friend as much as you do when they come over (and stop apologizing for being jumped on!)?

Have a well-mannered dog that calmly greets guests and can enjoy being part of the party without being "put away."

Do you want to bring your Doodle to the farmer's market or patio seating?

You can! Your doodle doesn't want to be left at home staring at four walls! They want to enjoy the world with you and can do so politely and calmly.
​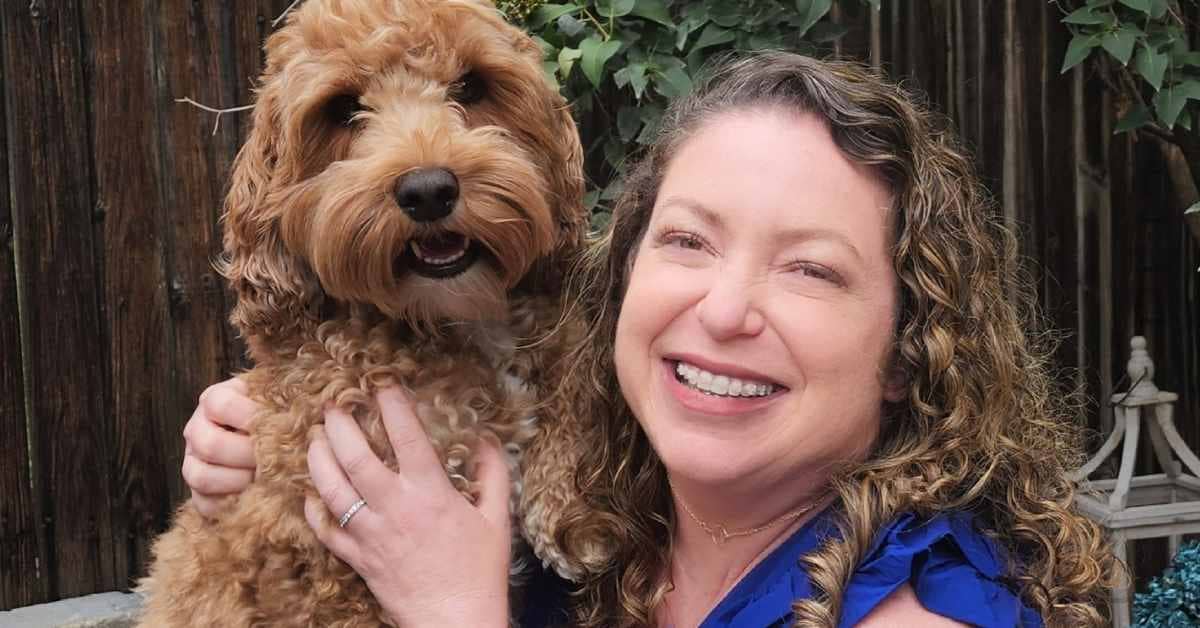 ​
I'm Corinne, known worldwide as The Doodle Pro™. I'm a professional dog trainer for doodle-breed dogs, helping them live happier and safer lives.
​
DOODLES ARE DIFFERENT. THEY DESERVE SOMEONE WHO KNOWS WHAT THEY NEED.
I get it. You've tried training your doodle with what worked well with other dogs or for other trainers.
(Maybe you've noticed that didn't get your doodle as calm or happy as you hoped.)
That's why we do things differently at The Doodle Pro™.
All of my training methods are positive, research-based, and doodle specific.
You might know me from hosting the internationally chart-topping The Doodle Pro™ Podcast or my work with hundreds of doodles of every mix in Denver, Colorado.
I know first-hand how doodles are different and deliver the positive reinforcement-based and doodle specific plans and solutions that WORK!
Can't wait to add your Doodle to The Doodle Pro™ Academy's success stories!
​