Your doodle doesn't want to drop out after puppy kindergarten.
Your furry best friend is a lifelong learner. Sure, they've learned how to potty. But they've still got a lot of growing up to do
Get ready for a calmer & more connected relationship with your Doodle!
​
Does your Doodle roommate run on a little too much Red Bull?

Help them move from zoomies to zen and learn how to relax!

Do you worry that they aren't getting the most out of life and are just laying around the house bored?

Learn how to give them an enriching and full life, exercising not just their body but their brain!

Do you want everyone to love your best friend as much as you do when they come over (and stop apologizing for being jumped on or barked at)?

Have a well-mannered dog that calmly greets guests and walks politely on leash.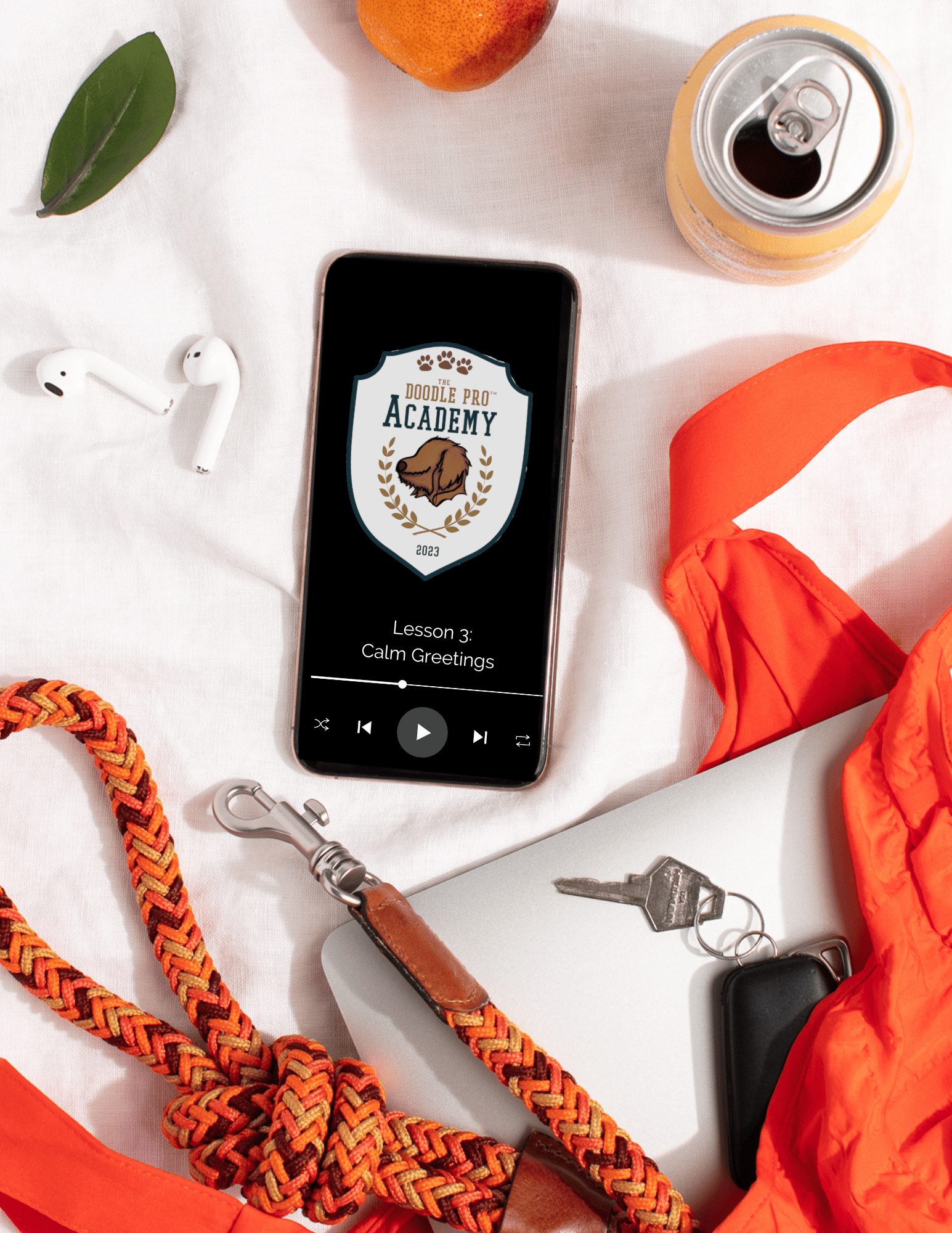 The Doodle Pro™ Academy is the ONLY online school made just for Doodles and Doodle parents and is filled with Doodle-specific answers!
​
Early admission for Spring Class of 2023 applications open soon! Sign up for the waitlist now to hear when doors open.
The Doodle Pro™ has over
150 5 Star Reviews!
​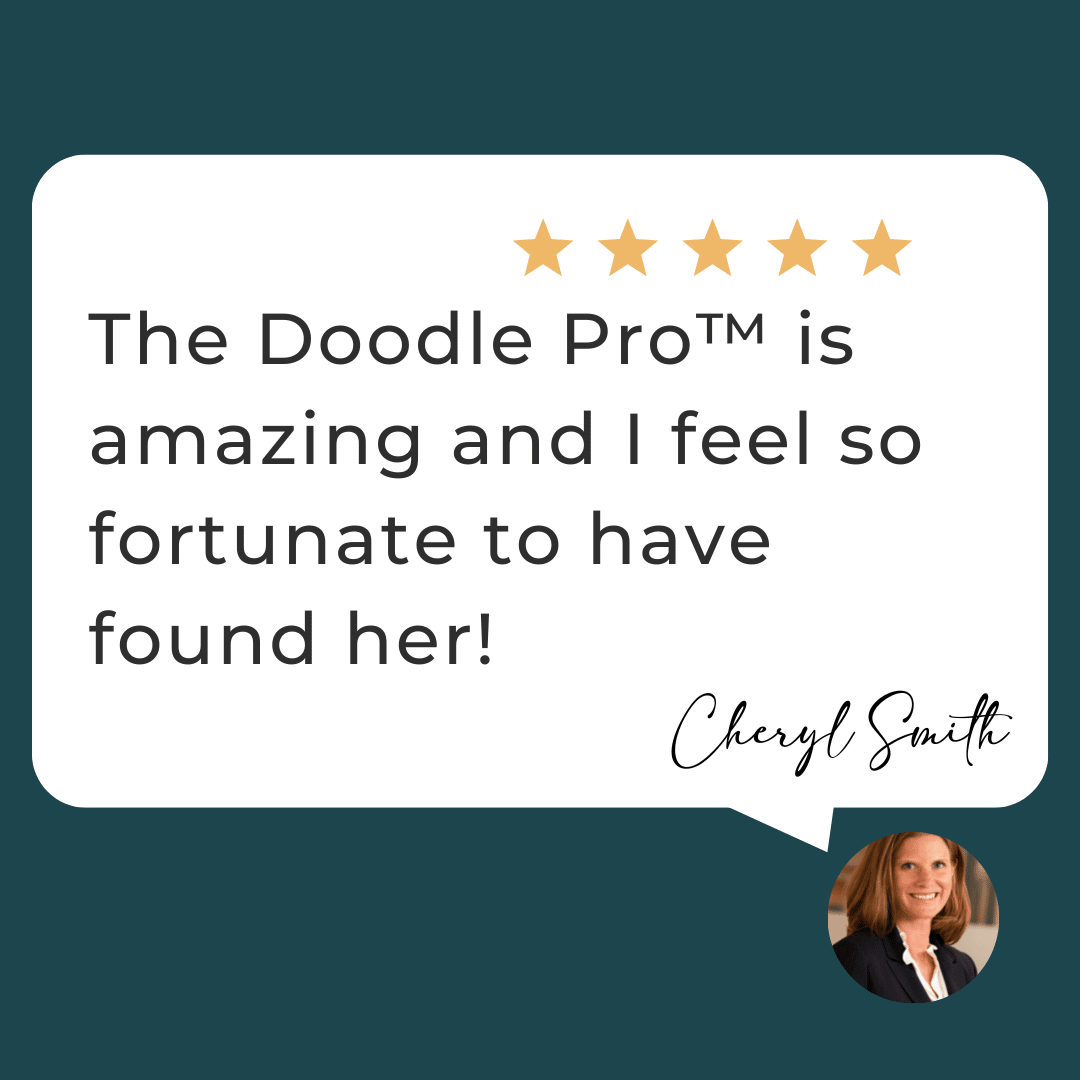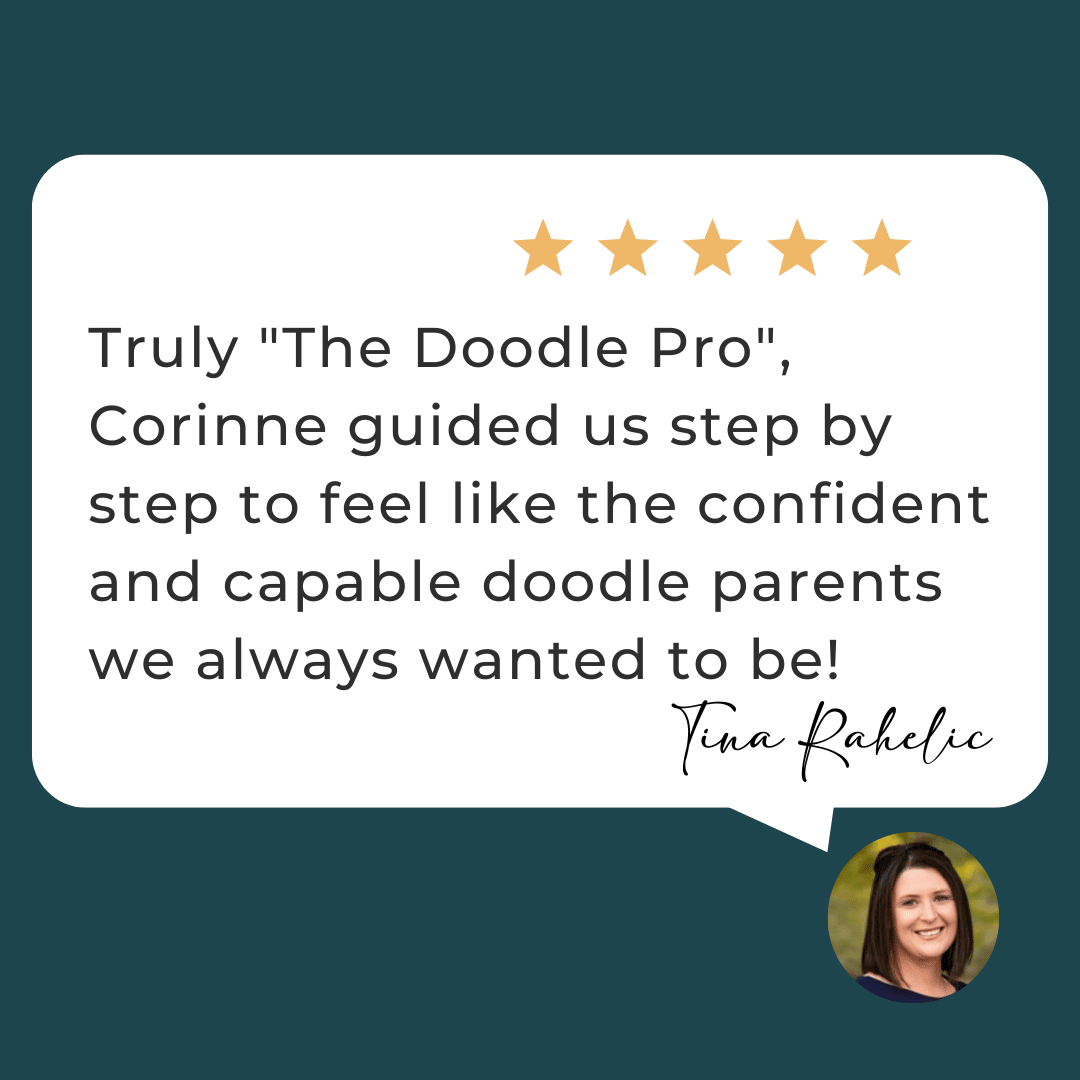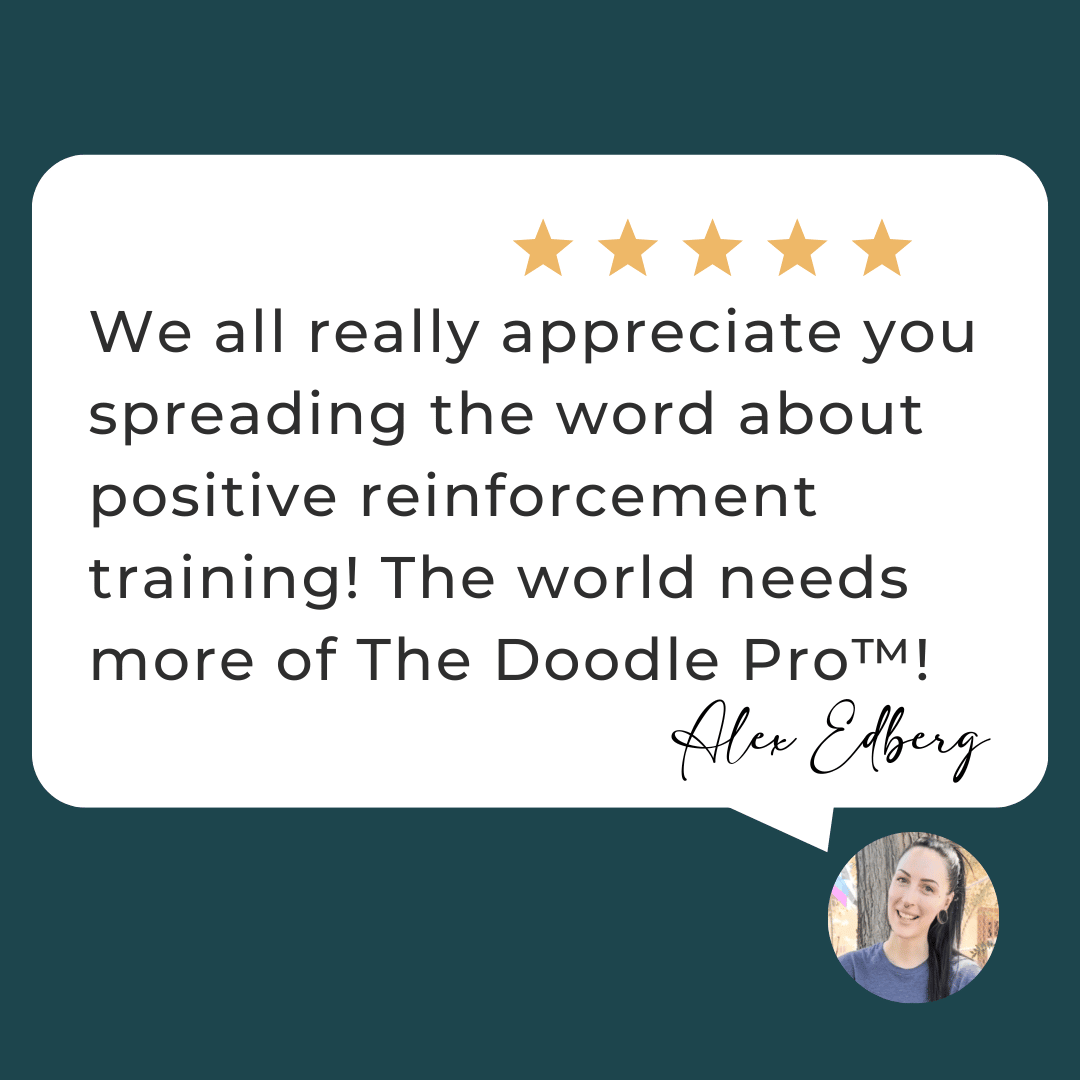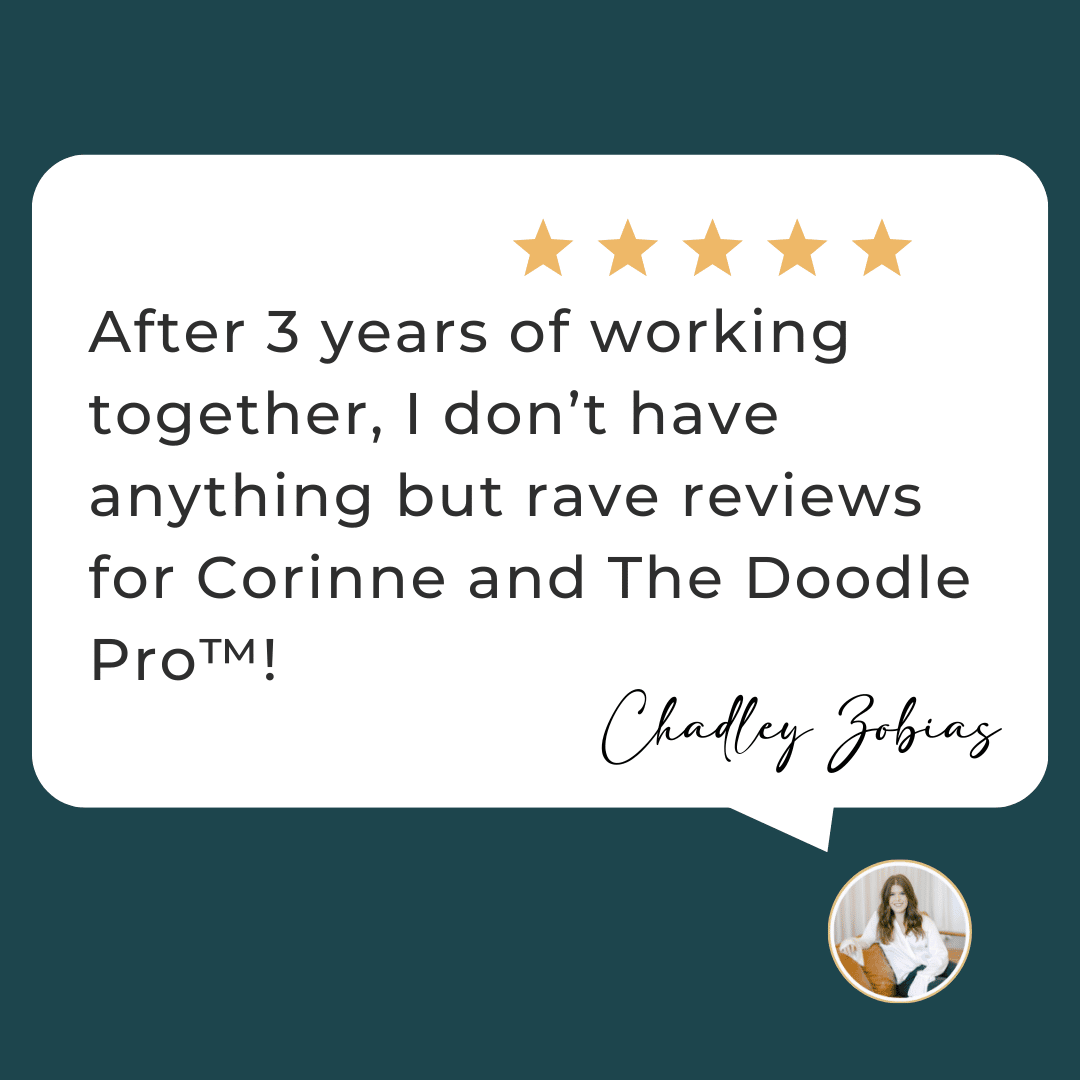 ​

​